By Scarlett Dixon
Photography by Wild Kind Photography www.wildkindphotography.com
 2020 changed every single aspect of our lives – even our beauty and wellness routines weren't immune! And so it comes as no surprise that experts predict 2021 will continue to evolve and shift our self-care habits even further.
Want to know what to watch out for?
Here are five beauty and wellness predictions for the year ahead…
1. Buying Better
As the pandemic swept across the globe in 2020, our purchasing habits shifted to look a little more closely on how we could do our bit to support small businesses, protect the planet and understand the ethics behind the brands we buy. 2021 shows no slowing down in this emerging 'buy better' ethos and we're likely to continue to scrutinise the ethics and planet-friendly factor of the brands we regularly buy into. Whether it's to ensure that our beauty brands are using sustainable ingredients, that our wellness go-to's are using eco-friendly packaging or that our supplements of choice are minimising their plastic usage, we all bring a far more conscious mindset in 2021 and brands are taking note.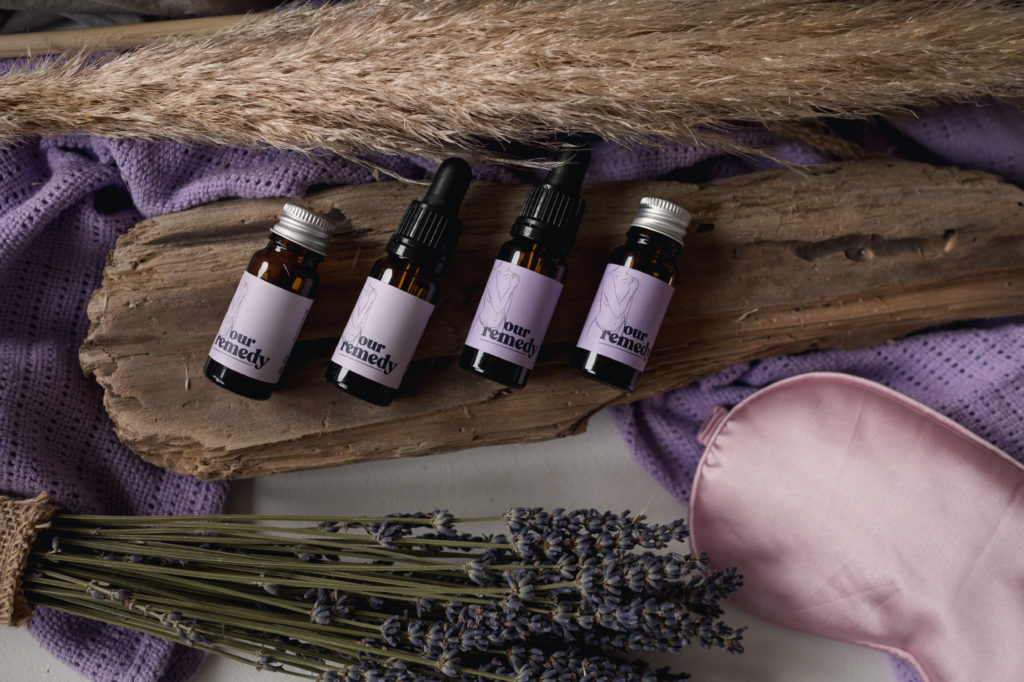 2. The Emergence of Chill-Out CBD Blends
CBD was among the many wellness buzzwords of 2020 – with this versatile plant extract appearing in skincare, drinks and even chocolate! But in 2021, we're likely to see an abundance of 'chill-out' blends combining CBD and essential oils to create a natural remedy to elevate your wellness routine. Award-winning wellness brand Our Remedy has recently launched their Pretty Peaceful blend, combining CBD with lavender, geranium and sweet orange to provide a delicious ingestible oil to soothe sleep disruption and anxiety. Plus they are the only CBD brand in the UK offering plastic-free refills and eco-friendly packaging – so you can ensure you're buying better too! Use daily, dropping half a pipette under your tongue or into your morning coffee to supercharge your wellness routine. CBD can take 1-2 weeks to gradually build up in your body and take effect, so patience is key with this one.
3. Bespoke Beauty
Personalised skincare and tailor-made beauty products have only just started to make waves in the industry, however in 2021 it's set for a boom – with many of us afforded more time to research and look into our individual skincare and haircare needs. Whether you suffer from pigmentation, dry skin with a greasy t-zone, a greasy scalp with dry flakes or hormonal acne, expect to see more brands offering you a personalised solution for your beauty woes.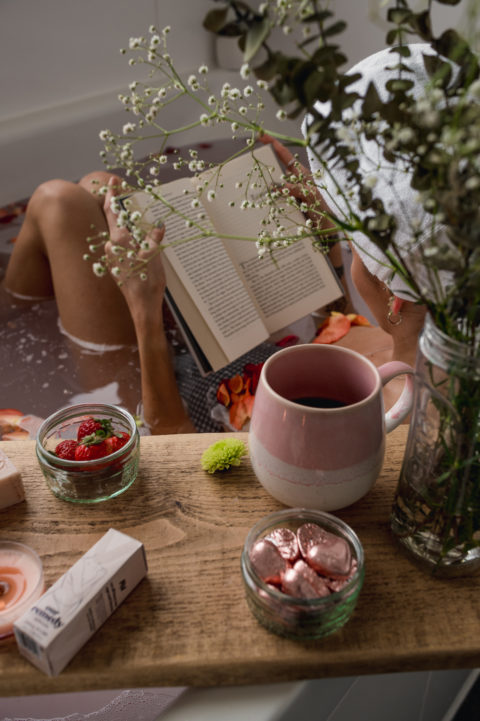 4. Supercharge with Adaptogens.
Adaptogens have been used for centuries in Chinese and Ayurvedic healing practices, but in 2021 – they are set for a renaissance. These hard-working non-toxic (and therefore edible/ingestible) plants work to counteract the effects of stress on the body. One of the stars of 2021 is set to be the Schisandra berry, which is said to be able to stimulate the adrenal gland and the production of hormones like epinephrine, increasing feelings of wellbeing, enhancing libido, boosting alertness and decreasing stress. Our Remedy's new 'Oh My Flo' blend combines Schisandra with raspberry leaf and ginger to potentially soothe those monthly mood swings you get during your period!
5. Skin-minimalism
Forget the 12-step routines and complex skincare regimes, 2021 is all about taking things right back to basics and adopting a 'less-is-more' approach. Want to give this a go? Stick to five key products – a cleanser, an exfoliator, sunscreen, moisturiser and serum. Plus with many more WFH 'make-up free days' ahead, you have the opportunity to enjoy your fresh face!
What are your top beauty predictions for the year ahead? And will you be implementing any of the above to elevate your wellness routine?