Your pet is your best friend, but they can cause a lot of avoidable waste. To help you cut back and be kinder to the planet, Scott Hawthorne from SkipsAndBins.com shares his tips for reducing your pet's carbon pawprint.
While you might be making some small changes in your life to help reduce your carbon footprint, have you ever considered the effect your pet is having on the environment? Everything from their food to their accessories can have an impact. And, as The Pet Food Manufacturers Association estimates that in 2021, 59% of households in the UK have a pet, this waste can quickly add up. Luckily, by making the right choices, you can lower your furry friend's carbon pawprint, while still giving them the all the love and luxury they deserve.
Here, I'll be giving you my top tips to help you become a more eco-friendly pet owner.
Choose accessories that are designed to last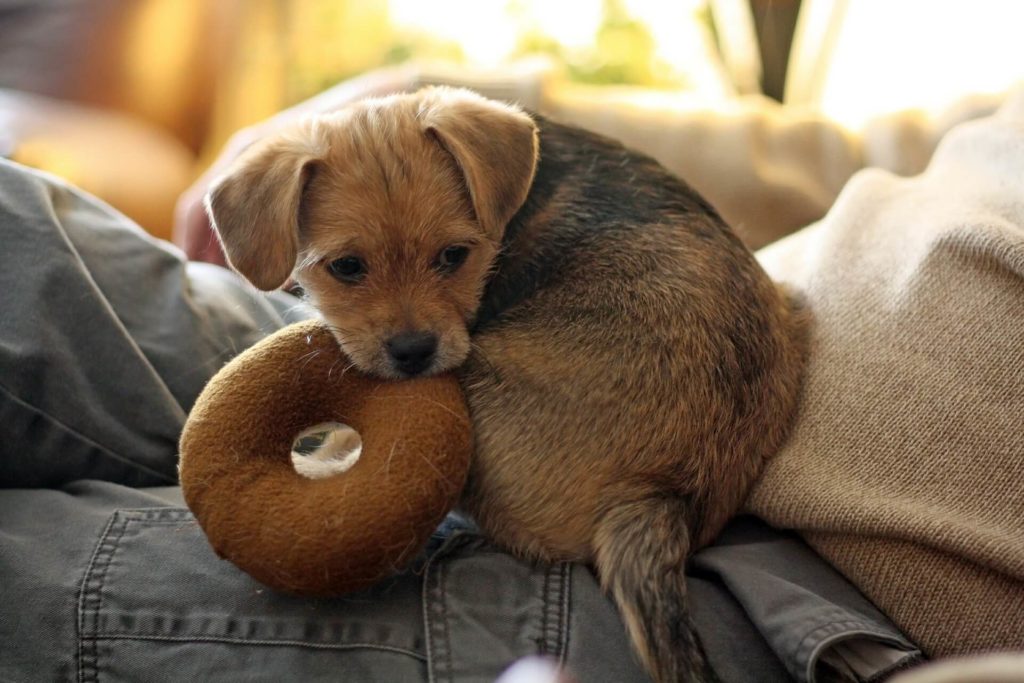 When choosing toys and accessories, you can become a more eco-friendly pet owner by trying to look for high-quality, durable products. These are designed to last a lot longer than cheaply-made alternatives and reduces the number of items you need to send to landfill once your pet has finished with them.
Accessories made from strong natural materials, such as metal and ceramic bowls, are more eco-friendly than plastic versions, as they're bound to last much longer. Pet beds made from high-quality textiles are also a good option, especially if they're made from sustainable fabrics such as responsibly-sourced wood and cotton.
You should also look for durable toys. As low-quality toys are not designed to last, they can be more prone to braking compared to well-made alternatives. And, if parts of it break off, it can become a choking hazard for your furry friend.
Large soft toys are a good option, and it's unlikely that your pet will accidentally swallow them. For hard toys, look for those that are made from tough rubber or eco-friendly and recyclable materials such wool, hemp, or bamboo.
Watch out for toys that contain harmful chemicals such as bisphenol A (BPA) and phthalates. These substances can be toxic to your pets if they consume them. Plus, when the toy is sent to landfill, small amounts of these chemicals can leak out and be dangerous to wildlife as they break down. So, try to look for pet toys that say BPA-free, phthalate-free, or non-toxic, as these will be better for the environment and your pets.
Try to avoid rawhide products if you can. Not only are these bad for the environment as they're a by-product of the fur trade, but they can also pose some potential health risks. This is because your dog can bite off large pieces of the bone, which can be a choking hazard. Dental sticks, especially those made from plant starch, are a much safer and more sustainable option.
Go homemade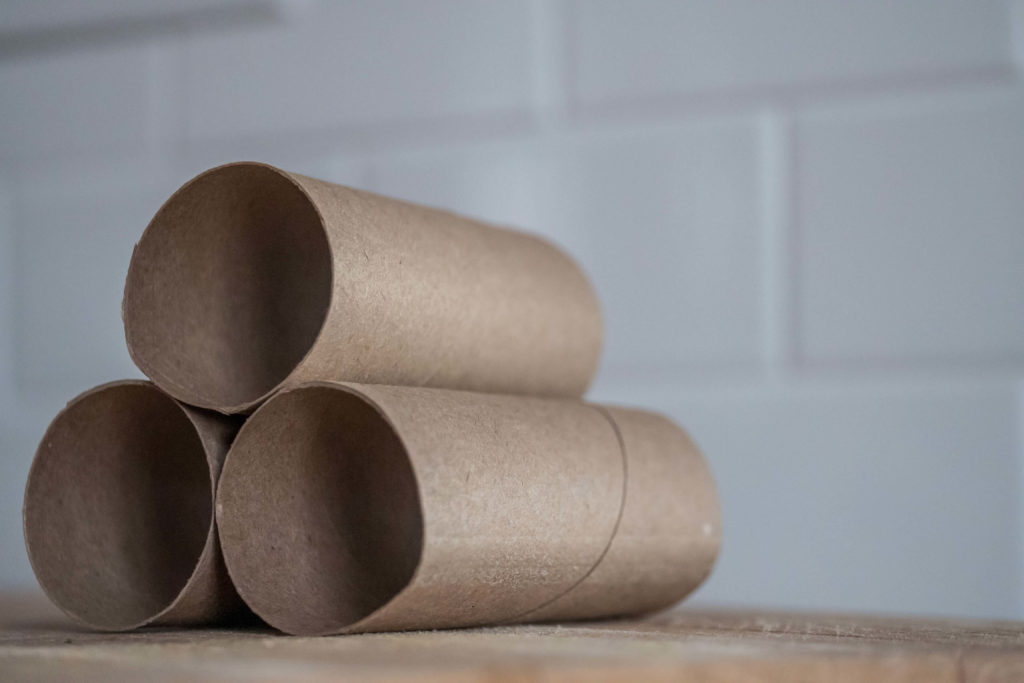 As well as choosing durable pet toys, you could also have a go at making your own from things you find around the house, so you can become a more eco-friendly pet owner. For example, an old T-shirt or towel can be reused into a tug-of-war toy for your dog. Roll up your old pieces of tin foil into a ball for your cat to play with. Or, if you have any smaller pets such as rabbits, guinea pigs, or hamsters, you can roll up an old toilet tube into a ball and hide a treat inside for them to find.
Stay local for your walks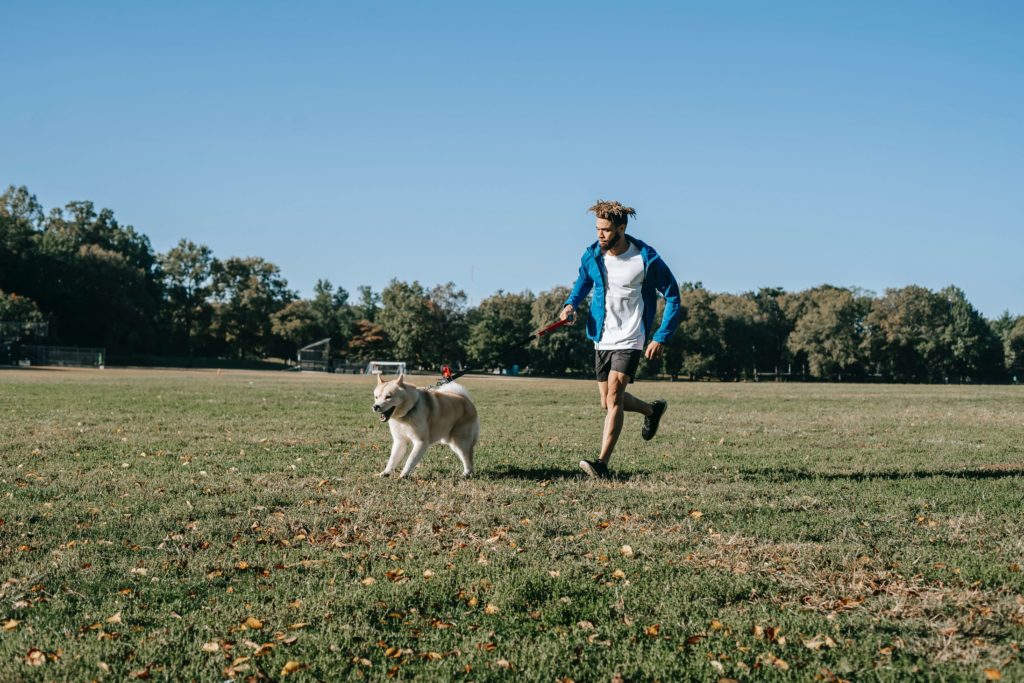 An easy way to cut down your pet's carbon pawprint is by staying local for your walks. Instead of jumping in the car and travelling to a beauty spot outside of town, why not search for routes around your neighbourhood? This is a great way to cut down on your consumption of fossil fuels. Plus, it gives you a great excuse to explore new areas right on your doorstep.
Pick compostable alternatives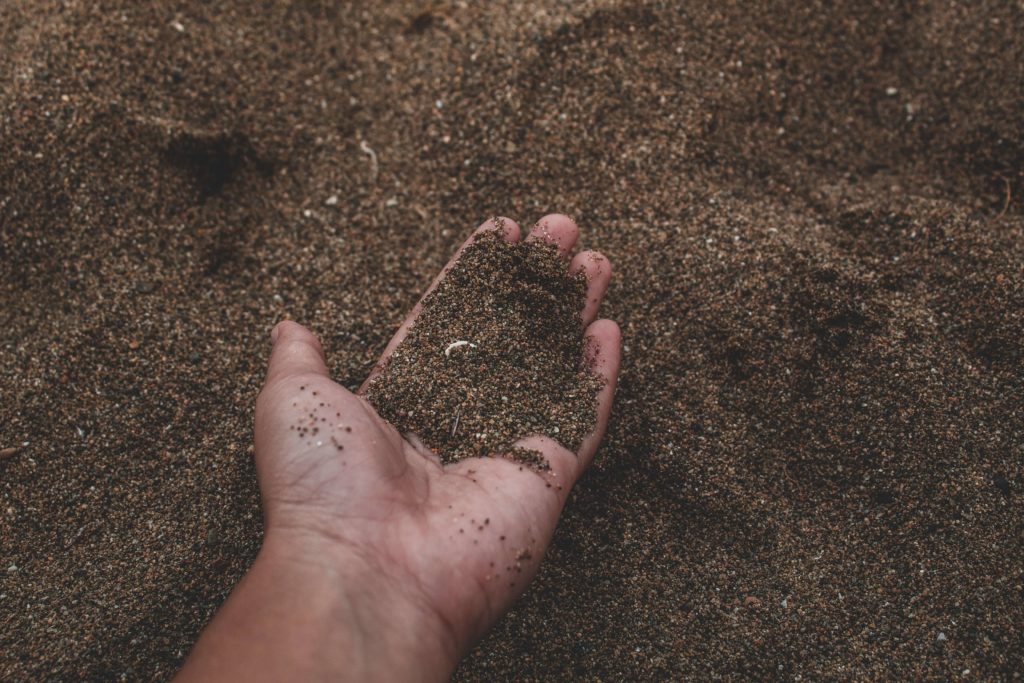 As a responsible pet owner, you should always clean up their waste. However, some traditional waste bags and cat litter can be harmful for the environment. For example, dog waste bags are often made from plastic that can't be recycled and won't biodegrade. Traditional cat litter can contain clay or silica. These are usually sourced using strip or sand mining, which can pollute water sources and damage ecosystems.
To become a more eco-friendly pet owner an alternative is to look for compostable products such as those made from natural materials. For example, eco-friendly dog waste bags that are made from vegetable starch, or biodegradable cat litter made from recycled paper or wood fibre, will naturally decompose.
Make smarter food choices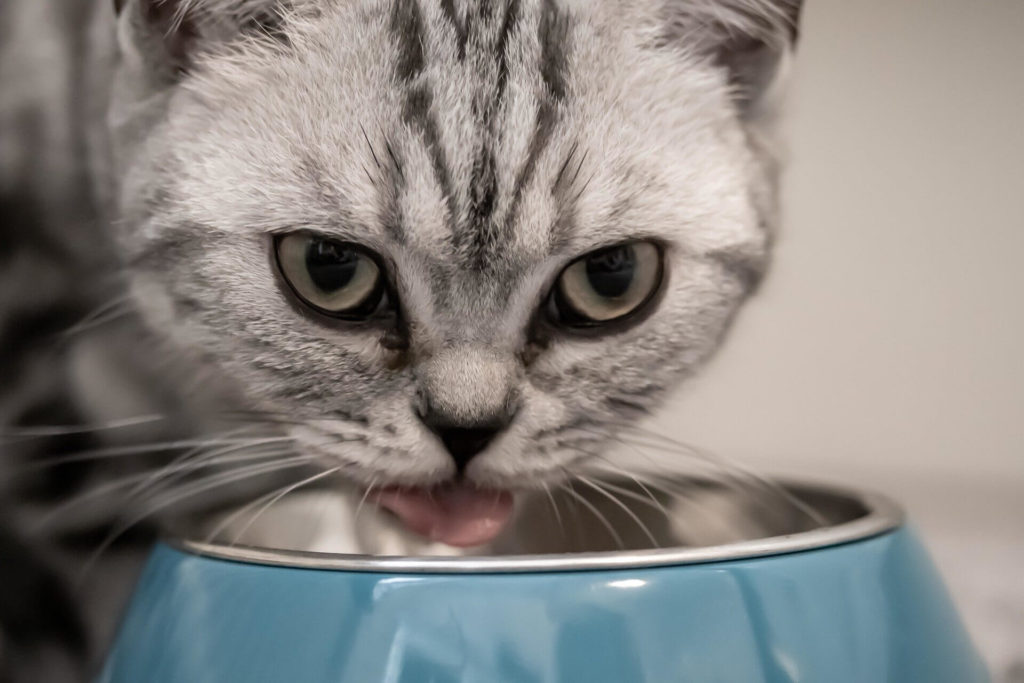 Along with their toys and accessories, your pet's food may also be having an impact on the planet. Some of their meat, such as beef, can take a lot of energy and land to rear, producing large amounts of carbon emissions. While this doesn't mean you should switch your pet to a plant-based diet, you should look for proteins with a lower carbon footprint. Chicken and fish are great options.
Try to look for foods with recyclable packaging such as paper or cardboard rather than plastic. If you have one near you, a zero-waste pet food refill station will help you combat avoidable packaging waste. Just take along your own container and fill it up with your pet's favourite dried food.
Although your furry friends are only small, they can still have an impact on the environment. By following my five tips above to make some eco-friendly swaps, you can become a more eco-friendly pet owner and reduce your pet's carbon pawprint, while still providing them with everything they need.