For Father's Day give your dad the gift of CÎROC vodka. CÎROC is a premium vodka brand that is produced from fine French grapes. It is these finest grapes and the fifth distillation that gives CÎROC its distinctive flavour with its exceptionally fresh, smooth and fruity taste.
CÎROC is available in a variety of flavours so you can choose the perfect flavour, or flavours,  for your dad this Father's Day.  CÎROC's original flavour is lusciously smooth with a superior taste. It is perfectly smooth served straight or on the rocks. It is also perfect is some of your favourite cocktails. One fabulous cocktail is the Blue Stone Royale. This contains CÎROC, lemon juice and vanilla syrup topped up with Champagne- a gorgeous cocktail!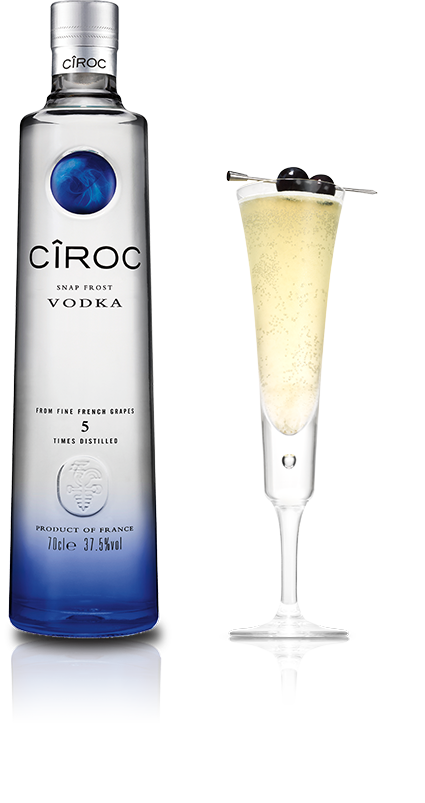 There are 10 flavours available to choose from including CÎROC Red Berry, CÎROC French Vanilla, CÎROC Pineapple, CÎROC Coconut and CÎROC White Grape.
To make this gift that little bit extra special for Father's Day, you can personalise a bottle if purchased on INKD.