This festive season enjoy some exciting hangover-free drinks. Impress your friends and family with these delicious cocktails that can be enjoyed by everyone at the party- including those that are driving or guests who are pregnant or those who live a healthy lifestyle. Each recipe uses a wonderful alcohol-free wine from Eisberg. Have a go and try out these gorgeous recipes this Christmas and New Year.
POMEGRANATE MULLED WINTER WARMER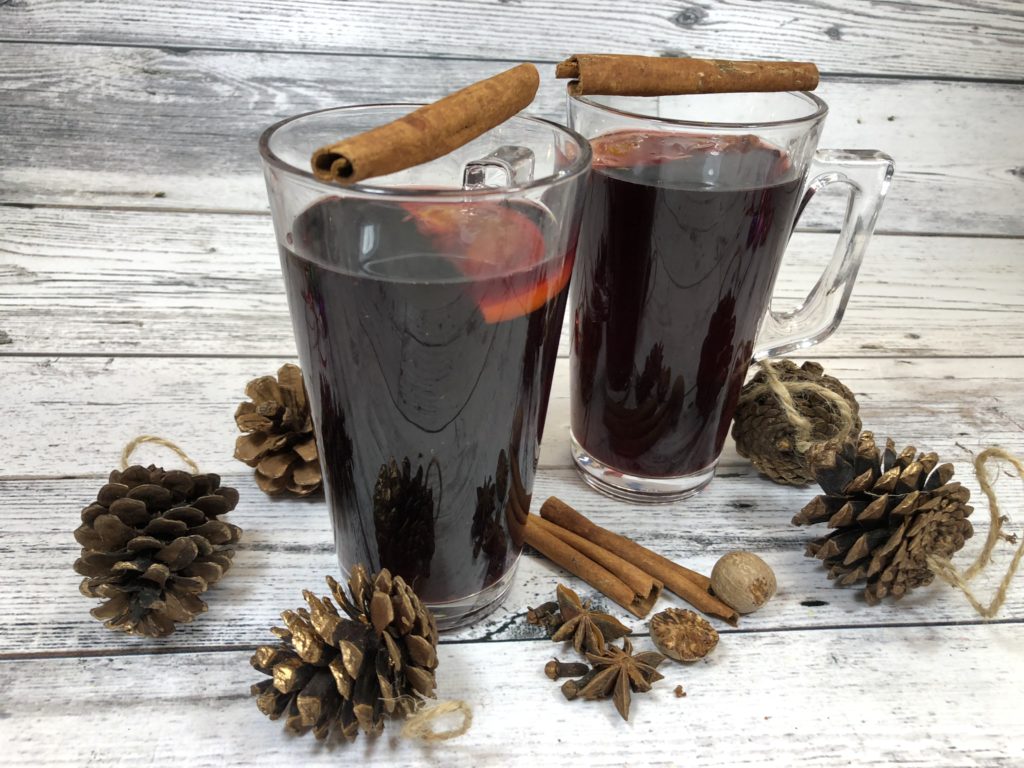 Ingredients:
100ml Eisberg Cabernet Sauvignon
80ml pomegranate juice
1 tsp of sugar syrup
Pinch of cinnamon
Fresh ground nutmeg
Cinnamon sticks
Cloves
Star anise
Oranges
Lemons
Method:
In a small saucepan bring wine and pomegranate juice to a low simmer (so it's just starting to steam but not bubble), add the cinnamon and stir in the syrup.
Add to the liquid 3 cloves, 1 or 2 star anise and a few grates of nutmeg.
In an oven at 100C dry slices of orange and lemon on greaseproof paper on a baking tray for 20 minutes (15 minute fan oven) turning half way through.
Pour the warmed spiced drink into a clear coffee glass and garnish with the cinnamon stick and a couple of slices of dried fruit.
Eisberg Cabernet Sauvignon is available from Morrisons, Tesco, Spar, Booths, Nisa RRP: £3.50
ELDERFLOWER ICED SB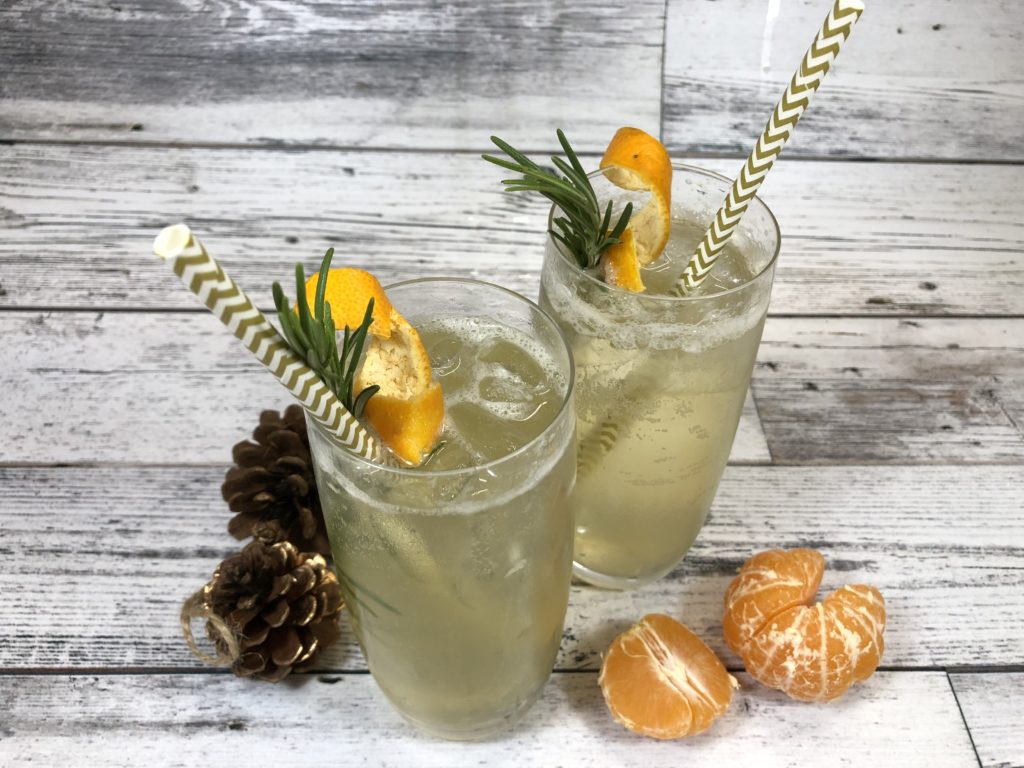 Ingredients:
25ml Elderflower cordial
100ml white tea (from tea bag)
25ml lemon juice
75ml Sauvignon Blanc Eisberg
15ml egg white
1 clementine
1 sprig of Rosemary
Ginger Ale
Method:
Shake and strain all the liquid ingredients apart from the ginger ale in an ice filled cocktail shaker. (Hard shake)
Pour ice and liquid into a tall sling style glass.
Top with ginger ale.
Garnish with grated clementine and a rosemary sprig.
Eisberg Sauvignon Blanc is available from The Co-op, Tesco, Waitrose & Ocado RRP: £3.50
BELLINI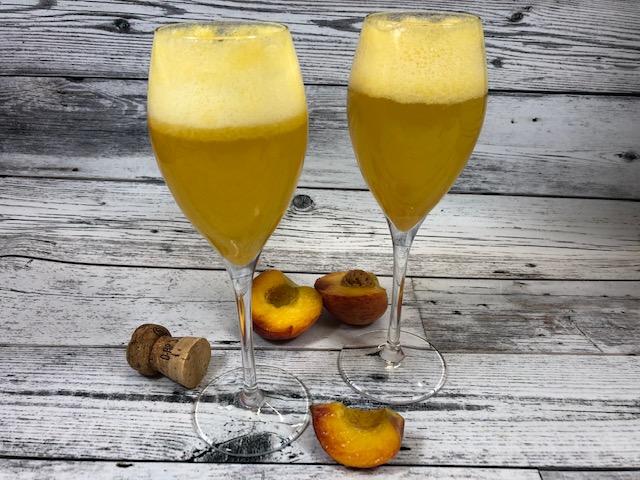 Ingredients:
4 white peaches (can use peach juice)
gomme
Eisberg Sparkling Blanc
Champagne flutes
Method:
Whip up your peach puree – just peel and blend the peaches, then strain and refrigerate until cold.
Mix 2 parts of peach puree with one part of sugar syrup.
Add about 20ml of the peach puree mix to your Champagne flute, then gently pour Sparkling blanc into the glass.
Just before serving, stir to mix the peach and the sparkling wine well.
Eisberg Sparkling Rosé is available from Asda, Waitrose & Ocado RRP: £4