In the run-up to Christmas we are all trying to save a few pennies. If you're looking for inspiration to get out of the house on a budget, there are loads of free and affordable events perfect for families. We've picked out a few highlights from Hoop that your little ones will love this month:
Richmond Literature Festival
Festival for 1+ years | FREE / £5-6 per ticket
🕑 1 – 28 November
📍Richmond Upon Thames, London
A festival of books and words, tales, talks and ideas taking place across Richmond upon Thames. Little ones can meet their favourite authors, enjoy captivating theatre or discover baby yoga sessions inspired by popular children's books.
Young Astronomers Workshop
Science for 7 years and above | FREE
🕑 Saturdays & Sundays
📍Royal Observatory Greenwich, London
Drop in workshops with demonstrations and hands-on activities for little ones to discover space science and exploration, from the most recent discoveries about the Solar System to our latest understanding of the wider universe.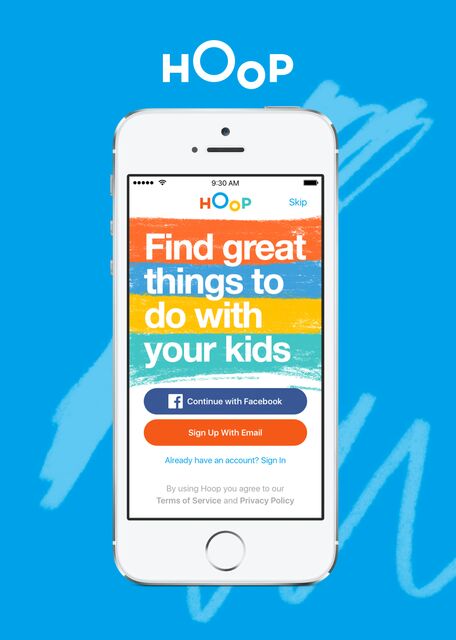 The Golden Hinde – Sea Shanties with Hay Shantymen
Performances for All Ages | £5 per ticket / £15 per family ticket
🕑Sunday 4 November
📍The Golden Hinde, London
Climb aboard this historic ship to discover the thrilling tale of the Hay Shantymen. This group of old salty shanty dogs share their love of singing with a wide selection of shanties to make you tap your toe, want to run for the hills we guarantee to raise a smile.
The Biggest Explosion
Art for All Ages | FREE
🕑Saturday 3rd November
📍Museum of Childhood, Edinburgh
Inspired by all the stories of Bonfire Night, join artist Melanie Ross in the Museum to experiment with different textures and mixed media to create beautiful bonfire and firework pictures telling us the story of Guy Fawkes.
Pets at Home – Creature Care Workshop
Animals & Nature for 5 – 11 years | FREE
🕑Various dates until 4th November
📍Manchester, Bristol, Oxford, London & more locations across the UK
Jam-packed workshops where kids can learn how rewarding pets can be and how to care for them and receive super stickers and an activity booklet.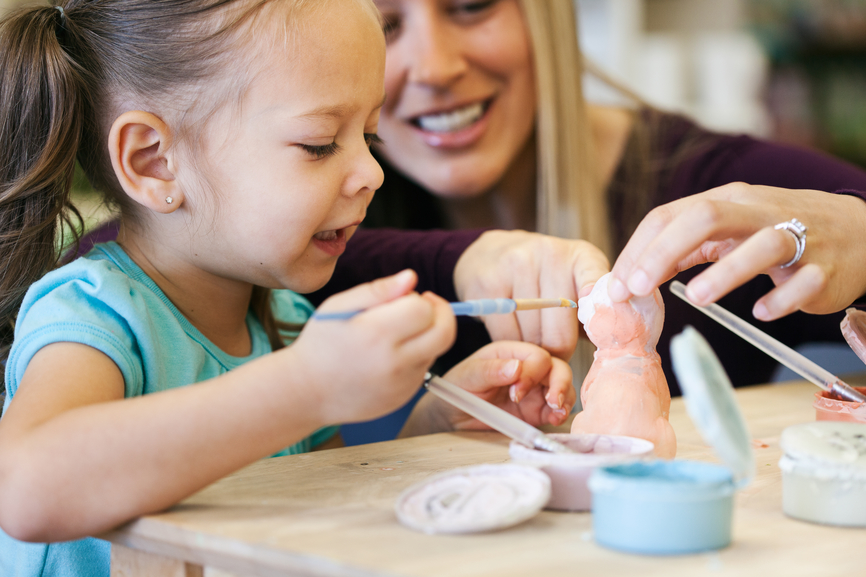 Storytelling with Theatre Hullabaloo
Theatre for 2 – 5 years & 5 – 7 years | £3 per ticket / £10 per family ticket
🕑Saturday 17th & Sunday 16th November
🎃 Halloween Performances – Wednesday 31st October & Thursday 1st November
📍The Hullabaloo, Darlington
Captivating storytelling with Chris Connaughton who will delight little ones with big, bold tales. From Little Red Riding Hood to The Enormous Turnip or fiendish Halloween stories, these fab performances are tailored for different ages.
Day of the Dead Festival
Festival for 5 years and above | FREE
🕑Friday 2 November
📍Victoria and Albert Museum, London
Celebrate the annual Día de Muertos Festival to remember the dead. Listen to live mariachi music, watch traditional Mexican dances, see traditional crafts and visit an altar dedicated to Frida Kahlo.
Amazing Egyptians
History for All Ages | FREE
🕑Saturday 24 November
📍Birmingham Museum and Art Gallery, Birmingham
An arts and crafts session inspired by Ancient Egypt. Children will make their own Pharaoh's headdress to take home and help to design a colourful sarcophagus where they can add all their ideas and opinions about the Egypt gallery.
Samurai Armour
History for All Ages | FREE
🕑Sunday 18 November
📍World Museum Liverpool, Liverpool
Find out about the history and traditions of Samurai armour. A volunteer from the audience will be selected to get dressed in the armour. Throughout the demonstration, you will find out where each part of the armour is worn.
Super Science Saturday – Micro World
Science for 8 years and above | FREE
🕑Saturday 24 November
📍Oxford University Museum of Natural History, Oxford
Little ones can meet a host of scientists and uncover a whole new world under the microscope. Investigate, experiment and make surprising discoveries at this big science fair bonanza.
South London Gallery Children's Book Fair
Book Fair for Up to 16 years | FREE
🕑Saturday 17 & Sunday 18 November
📍South London Gallery, London
Discover inspiring new reads, buy a gift, or take part in workshops, readings & other special events by children's writers and illustrators.