Dulux, the UK's leading paint brand, has revealed its coveted Colour of the Year for 2019; Spiced Honey.
2019 marks the 16th year of the global ColourFutures™ annual trend forecast from the brand. An expert panel of colour designers, design specialists, trend forecasters, architects and editors from around the world join together to discuss what they increasingly need from the spaces around us, capturing a universal theme, and finally suggests a colour that suitably embodies our mood of the moment for the year ahead.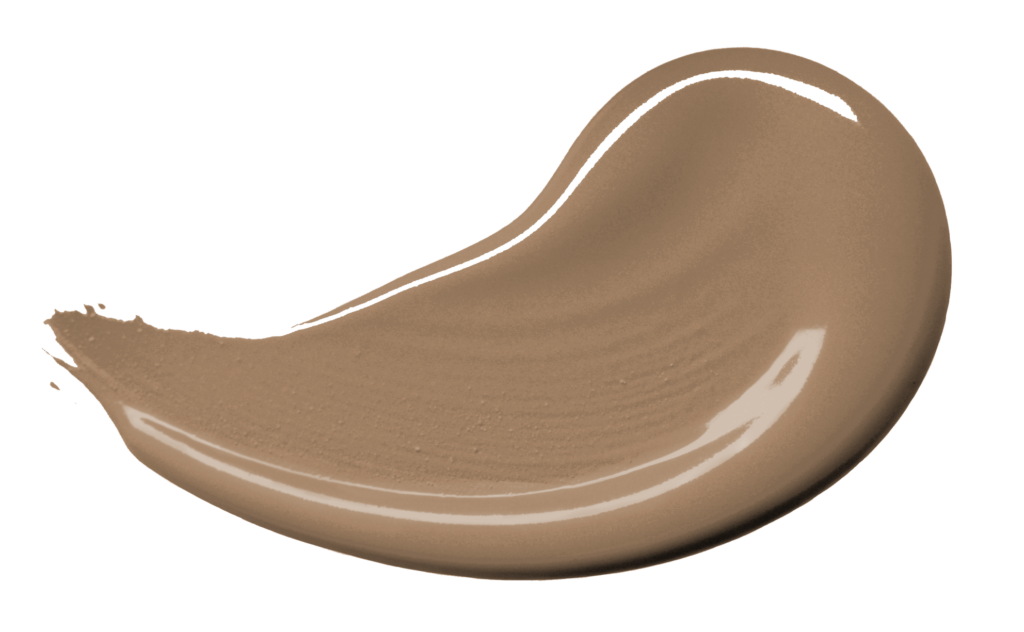 The warm and inviting amber tones of Spiced Honey perfectly capture this. "It can be both calming and nourishing or stimulating and energising, depending on the palettes and light surrounding it," explained Heleen van Gent, Head of the Global Aesthetic Centre, who chairs the ColourFutures™ panel annually. "The contemporary hue is versatile, sophisticated and timeless and lends itself to a broad spectrum of life and interior styles – perfect for reflecting the universal mood encapsulated by the panel.
"Every year, we seek to transform a trend into a colour that responds to consumer needs and enables them to bring a mood, affecting their life, in to their homes," explained Heleen. "In 2019, as a society, we want to reach out, engage with our communities, make things better and 'be the change' – anything from supporting charities to small acts of neighbourly kindness. It's time to act and Spiced Honey enables transformation inspiring a positive, emotional change."
Marianne Shillingford, Creative Director for the Dulux brand in the UK, continues: "Spiced Honey has a raw, natural quality that works like a warm neutral, which makes it so adaptable to pairing with different materials and styles of decoration. Its rich caramel tones visually turn up the thermostat a few degrees and so it's perfect for creating a relaxed cosy atmosphere in places where we like to think, dream, love and act.
"It looks especially good when teamed with whites and off whites in furniture and furnishings which gives it a contemporary feel."
Alongside identifying Spiced Honey as a lead colour for the year ahead, the panel also transformed the insights into a set of colour palettes all inspired by the mood of the moment and all teaming beautifully with the hero shade for the season. All palettes include Spiced Honey, are inspired by the varied tones and properties of honey itself, and have been designed to make decoration with Colour of the Year simple.
Marianne adds: "The colour palettes tell different stories of colour and the way we will be using it in our homes in the year ahead. Think, Dream, Love and Act are the trends that capture a new spirit of resilience and optimism in a world that had us retreating to our homes and hiding behind the sofa in 2018."
The Colour of The Year 2019 palettes
WARM NEUTRALS – A SPACE TO THINK
The 'Think' palette has an inviting mix of rich neutrals and touches of soft pink, intense burgundy and sophisticated deep blue. Polished woods, mid-century furniture, graphic rugs and textiles emphasise the smart look.
SOFT PASTELS – A SPACE TO DREAM
The 'Dream' palette is a gently muted mix of romantic powder pinks and blues that create calm. Plain pale woods, simple hand-thrown vessels and pretty fabrics add to the contemplative, centered feel of this space.
INTENSE PIGMENTS – A SPACE TO LOVE
The 'Love' palette is our warmest of 2019, filled with richly pigmented shades including deep forest green, bold teal and intense terracotta red. With wooden furniture and botanical prints, it creates a cosy space perfect for sharing with loved ones.
BOLD BRIGHTS – A SPACE TO ACT
The 'Act' palette is playful, with pops of vivid red and green among pale pinks and blues and crisp greys and whites. This space is brought to life with reclaimed, personalised furniture and bold graphic shapes.