AirHelp data reveals the most popular winter European destinations for Brits.
If you are looking to book a winter break to get you into the festive spirit, but are struggling to decide where and when to travel, then AirHelp can help. AirHelp has studied seasonal flight data to reveal the most popular winter break destinations and the best time to travel.
The UK's favourite winter travel destinations
AirHelp's travel team has studied real flight data from December 2017 to reveal the UK's favourite pre-Christmas travel hotspots.
Amsterdam
Amerstdam came out on top, with over 3,800 flights departing from UK airports in December last year to arrive at Schiphol Airport. Famed for its picturesque canals and laid-back vibe, December is when the city really comes alive. Its canals become shining beacons of light during the Amsterdam Light Festival, the crème de la crème of the circus world congregates at the Royal Theatre Carre for a season of shows and the Winter Market sets up camp on the Museumplein.
Dublin
Dublin came a close second, with over 3,400 departures from the UK arriving in this city last year. The town of Dundrum transforms into a magical and twinkling Christmas village, hosting ice-skating and warming food and drinks stalls. If you're looking for a genuinely unique stocking filler, Dublin's Christmas Flea Market at The Point Square is the ideal place. Over 130 traders sell lots of wonderful things, from hand-made crafts, bric-a-brac, art and antiques to Irish design and retro furniture – the list goes on.
Picturesque Paris, elegant Geneva, bustling Barcelona and beautiful Germany also made it into the UK's top ten most popular European winter destinations.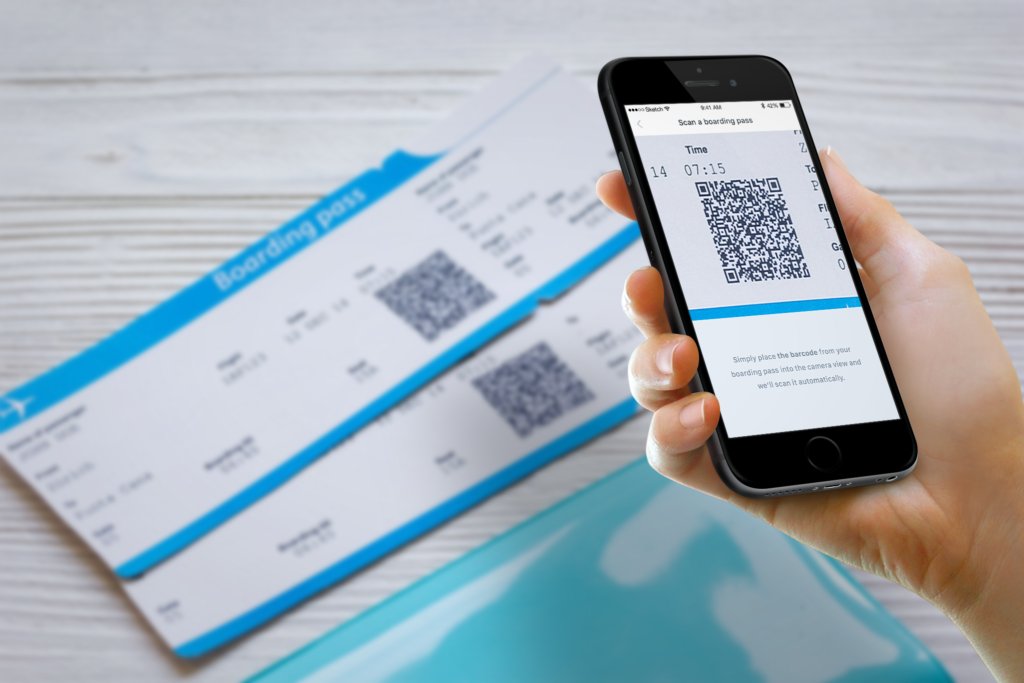 When to travel
AirHelp have not only found out the top winter break travel destinations for Brits but have also found when the best time to travel is. By looking at on-time (OT) flight performance, AirHelp can reveal that Tuesdays are the best day of the week to fly in December (over 77 per cent OT performance) between 22:00 – 05:59 (over 73 per cent OT performance).
However, like it or not, there are some things you just can't plan for. No matter when and where you fly, there's a chance you'll experience a delayed or cancelled flight somewhere along the way – according to AirHelp, more than 90,000 passengers were entitled to compensation by cancelled or delayed flights in December last year. There's no need to let a flight delay spoil your festive travel, visit the AirHelp website and the travel experts will deal with your compensation claim for you.