Gin Lane 1751 is a celebration of the Victorian gin-making era, with a style of bold juniper & hints of liquorice.
It has been created by Charles Maxwell of Thames Distillers, an 8th generation distiller, and The Bloomsbury Club – a group of gin lovers & drinks industry professionals. Gin Lane 1751 "Victoria" Pink is a small batch gin, and the only authentically-made pink gin on the market. It is infused with naturally blended spiced bitters and can be served neat and well-chilled as the simplest of cocktails or as a chic alternative to a Gin & Tonic.
Victorian Pink Punch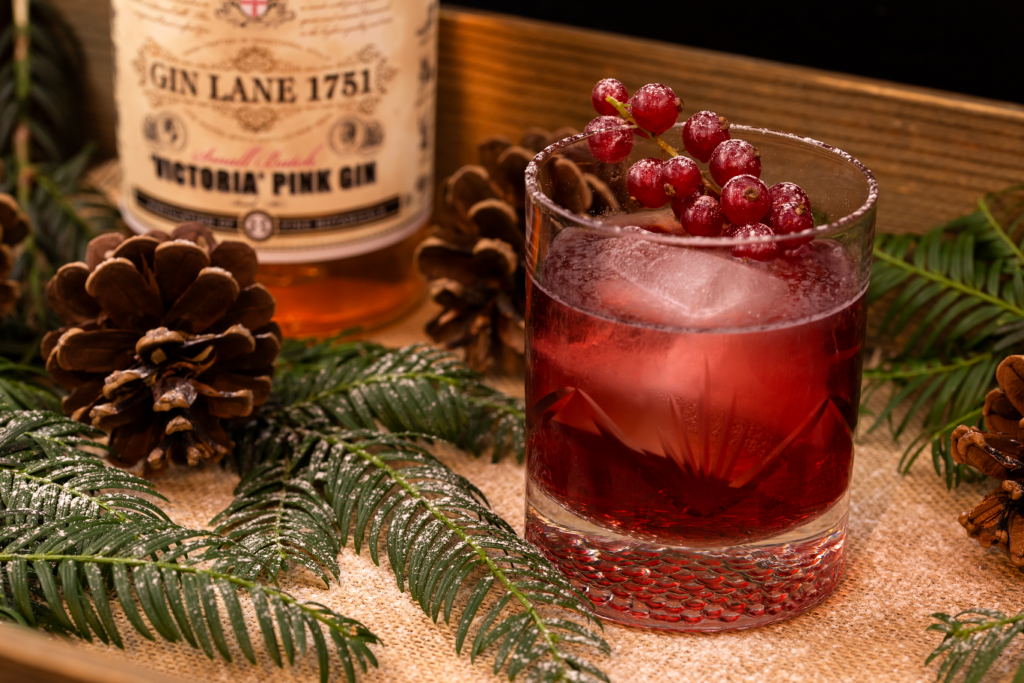 Inspired by the Victorians' love of shared, warming punches
400ml Gin Lane 1751 "Victoria" Pink Gin
200ml Ruby Port
800ml Apple Juice
300ml Pomegranate Juice
200ml Spiced cordial
50ml lemon juice
Orange & Lemon peel; 20 cloves; 10 green cardamom
Garnish: dehydrated lemon wheels, star anise
Serve: in a large sharing bowl; ladle into tumblers
Place everything in a large, heavy bottomed saucepan. Heat until warm, but do not boil. Keep on a low heat for 20 minutes. Remove citrus skins and then garnish individual serves with dehydrated lemon wheel and star anise.
Spiced 1751 Negroni
A Negroni is the gin lovers' cocktail of choice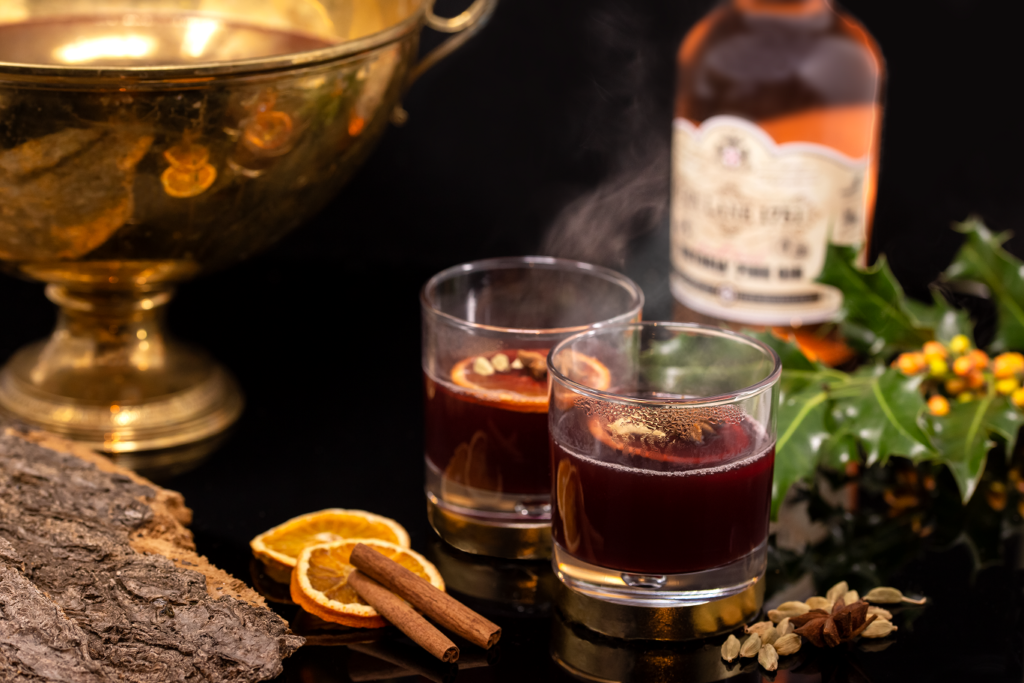 25ml Gin Lane 1751 "Victoria" Pink
25ml Lillet Rouge
25ml Luxardo Bitter Bianco
10ml Spiced berry cordial
Stir ingredients in a shake and pour into a rock glass over large cubed ice.
Garnish: redcurrant sitting on the rim, dusted with icing sugar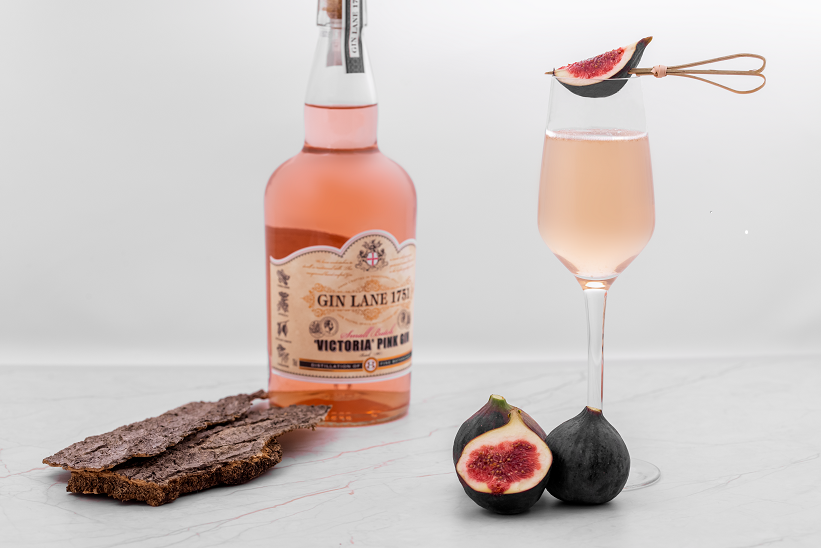 Winter Garden Fizz
20ml Gin Lane 1751 "Victoria" Pink Gin
15ml Fig liqueur
2 dashes of cherry bitter
Squeeze of lemon wedge
Sparkling wine (Prosecco, Champagne)
Pour the gin, liqueur and bitter into a flute. Add the squeeze of lemon and top with sparkling wine.
Garnish: a fig quarter skewered on a cocktail stick
RRP: £19.99
Aldi | Co-op | Selfridges | Amazon| Masters of Malt | The Drink Shop