Karen J. Founder of SEAMS Hand Cream shares her gift guide for Valentine's 2019 so kick back and get into the mood.
I just love this time of year new relationships blossom and old ones are ignited as we're reminded that love makes the world go around.
My gift guide for lovers this year is a simple one. Indulge your senses from top to toe with music, massage, exotic tastes, tender moments and stolen kisses. Buy brilliantly, shop local and give some love to the brilliant independent brands out there.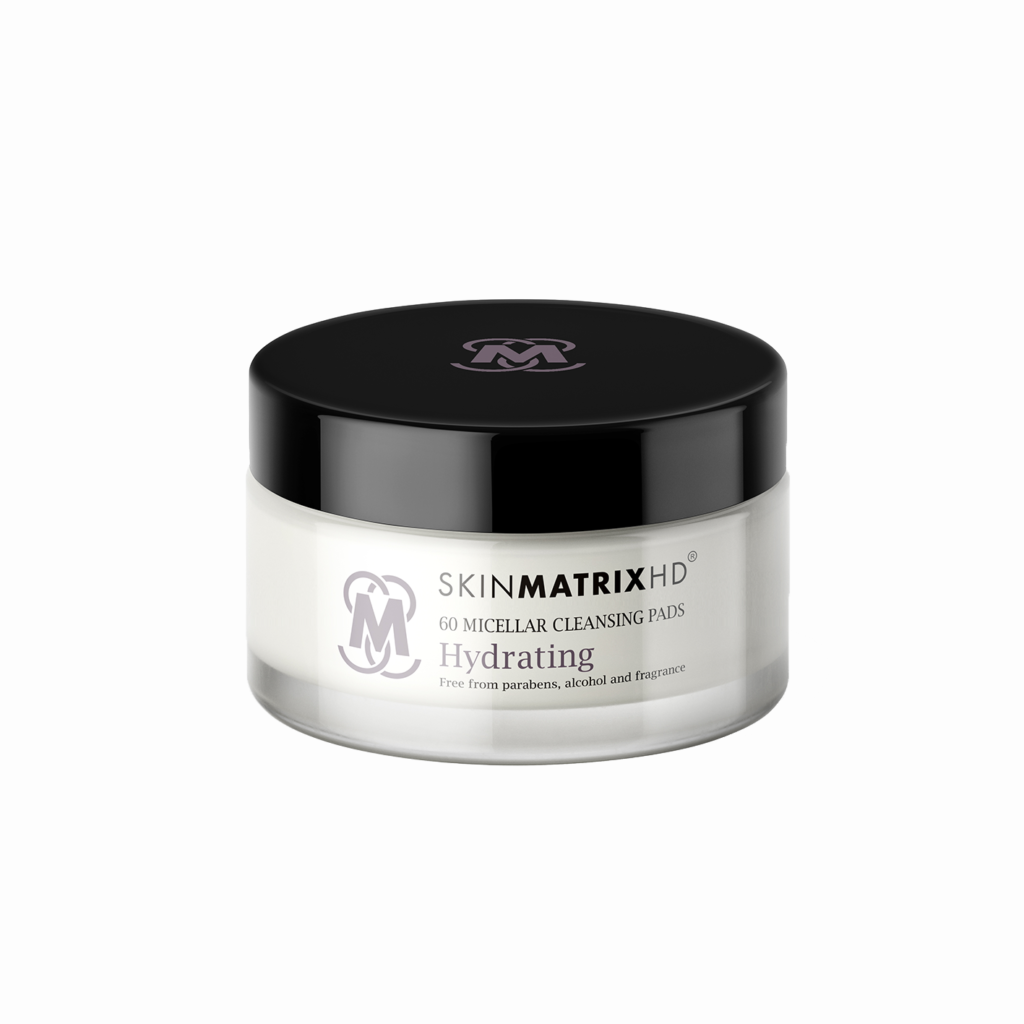 Head to www.mybestproductever.com to find a world of emerging and under the radar brands that have been sourced, tried and tested by their team. Head to their FaceBook Group and ask over 50K people for what they love and what they're talking about. It's a whole new relationship and one that's always there for you when you need advice.My pick from the products their community are talking about are –SkinMatrixHD is a fabulous new cleansing pad brand. Made from organic and bio-degradable cotton, rich in the best micellar beads. It's the best way to remove your make up or cleanse your face to show your natural beauty in a flash, and its packaged in a beautiful jar to reuse. Buy it on the MyBestProductEver website.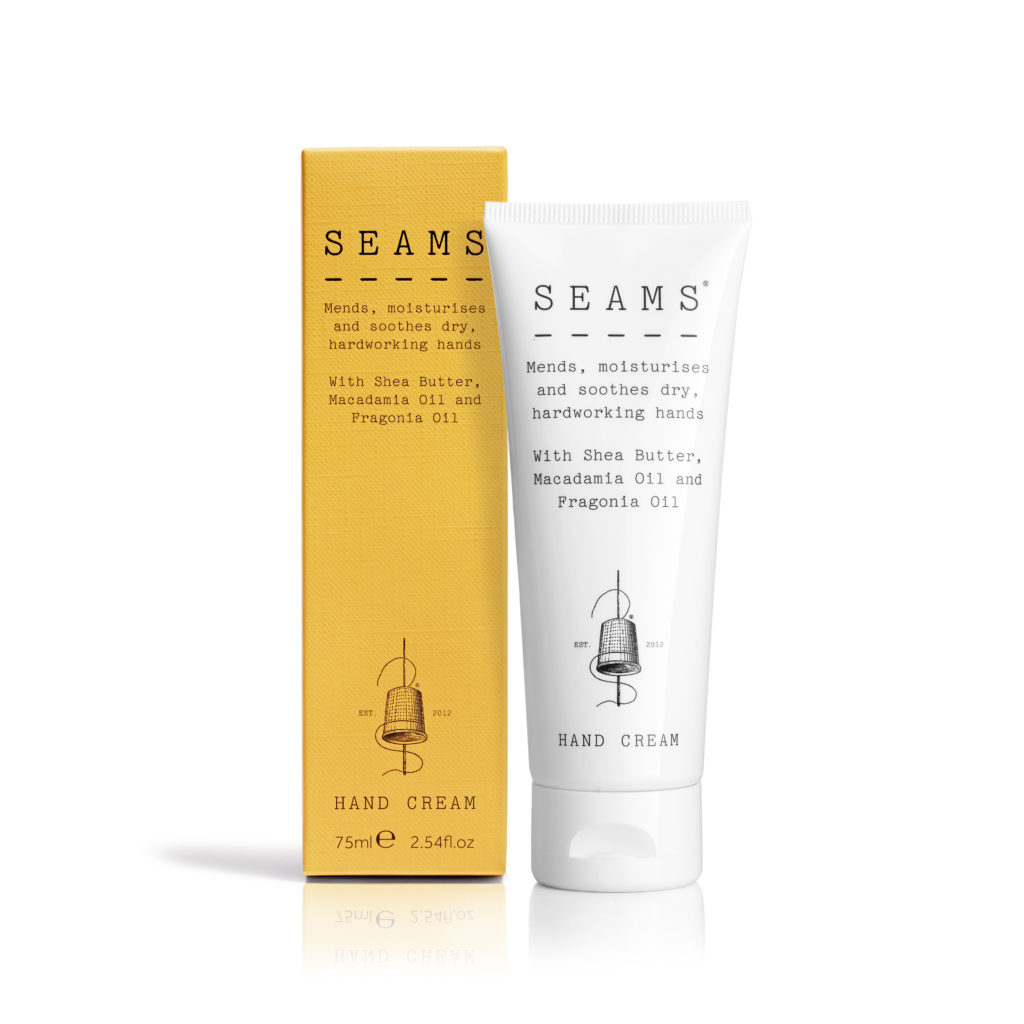 My story with this interesting group started when the founder approached me having heard about SEAMS Hand Cream and wanting to see if it really did absorb fast and leave no residue. Since that first meeting a few years back, I've been stocked by the company and enjoyed seeing SEAMS revered as the best hand cream ever. So at a time of year where it's all about touch, make sure you do look after your hands. And if they're chapped or dehydrated, dry or sore, my wondrous cream will be sure to get them into super soft and sensual condition.
A top seller is the Neom Organics Luxury Skin Treatment Candle. Light this candle to set the tone for your evening. Its heady scent will fill the room and mesmerize your senses and calm your spirit. But this is no ordinary candle. As the wax melts, it begins to collect and pool. Blow out the flame and after 2 minutes you can pour the blend of 24 essential oils from the spouted candle holder and use to massage even the most sensitive skin. A truly intense experience.
Charlotte Tilbury is all the range, hot property no matter what shade, finish or tone your after, from face to eyes and cheeks. There's something to suit every style at a price that's realistic. Most loved and recommended in their community is her Pillow Talk lipstick – and isn't the name just perfect for Valentine's too!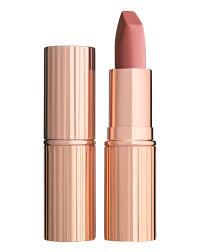 And finally give the gift of beautiful words. Whether it's through a hand written note or music give an experience to be treasured. Choose words that resonate with past conversations or what you are feeling. Take time to research in a book shop, popular are Courtney's Peppernell's Pillow Thoughts – a collection of poetry and prose about heartbreak, love, and raw emotion – and the once banned Love Poems by Pablo Neruda.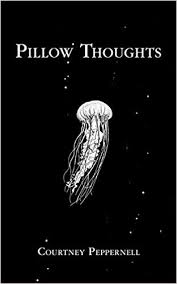 So whatever you buy, buy well, buy differently. Buy with consideration and buy with love and don't forget when it comes to sensuality, it all starts with touch.