H&M HOME have created wonderful collection for autumn. This time of the year is for staying in, lighting candles, wrapping up in blankets and just enjoying how there really is no place like home.
H&M HOME draws inspiration from all over the world when they create their collections. This autumn they looked to New York City and modern art when setting the key themes for the season, and they were particularly influenced by Manhattan lofts and the lifestyle of fashionable gallerists.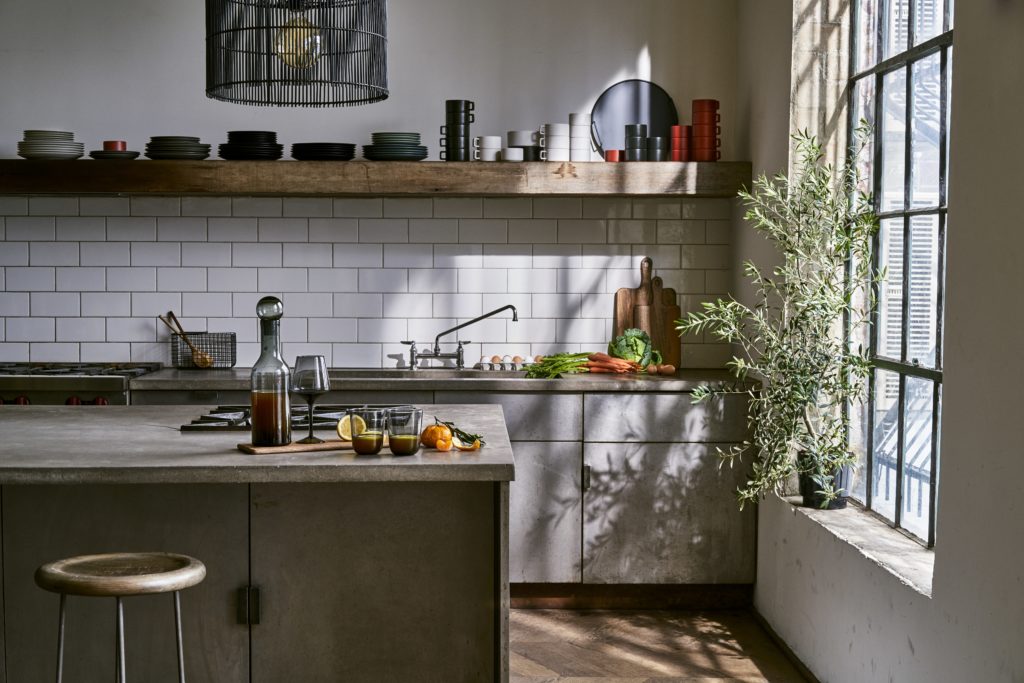 The result is a contemporary trend characterised by shapes and textures, with influences from modern furniture and sculptural objects. With H&M HOME you can update your home and make it feel like a creative and stylish New York loft by working with geometric patterns, dramatic decorations and colour blocking. Black and white are the stars this season. Add some petrol blue for character, or a dash of trendy orange. As textures are key to this trend, velvet, mirror and ceramic take the lead when it comes to materials.