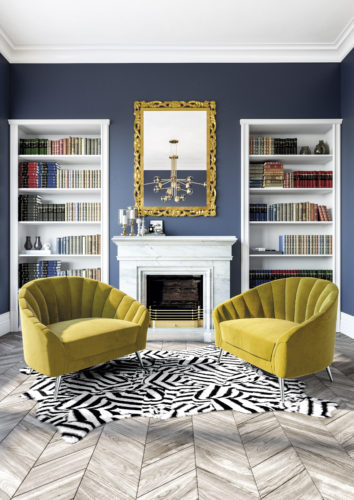 To dress up your living areas JetClass presents Grace Family. The soft curves of these elegant vintage and contemporary seating creations will gently embrace you and the bold designs and luxurious details create both classic and contemporary settings.
The Grace Armchair blends delicacy with its contrasting strong colour giving an impressive sense of elegance. With an exceptional design, it is an accurate example of elegance and boldness in the shape of an armchair.
The Grace chair is another wonderful piece that creates a sense of fun and also manages to be sophisticated and finely handcrafted.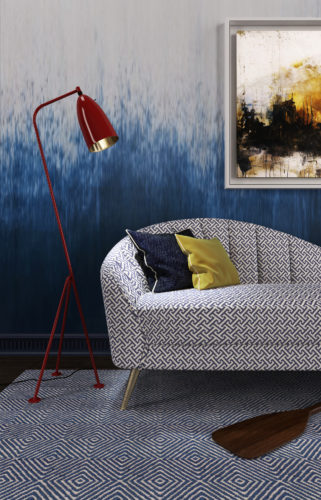 The Grace Chaise Lounge is a simply fabulous chaise lounge in vibrant and elegant upholstery. Whether it's in a hallway or living area there is a number of ways to feature the Grace chaise lounge in a home.
Finally, the Grace Settee includes soft lines and an elegant structure that creates a perfect centre piece for every scenario. Both art and comfort come together in this graceful settee.