Jewellerybox is an online jewellery retailer based in South London that is on a mission to show the world that you can buy real jewellery at costume jewellery prices.
Jewellerybox has over 10,000 unique pieces of sterling silver and 9ct gold jewellery for customers to choose from and they are passionate about the designs they offer. Jewellerybox believes buying jewellery should be affordable, easy and fun.
The wide range of jewellery that Jewellerybox offers makes finding the right piece of jewellery for yourself or a loved one extremely easy. With such a wide range of styles to choose from, you will easily be able to find the perfect item to suit a variety of tastes and styles.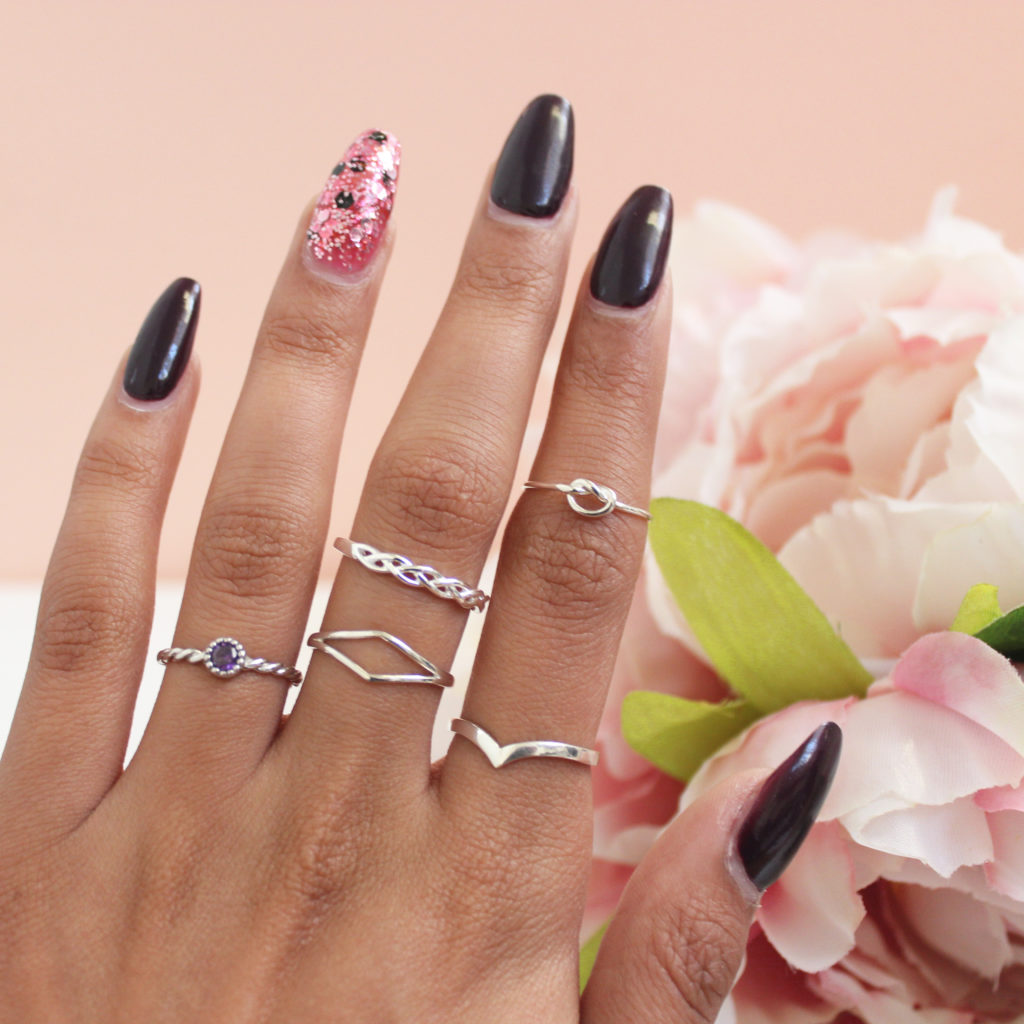 Jewellerybox also has the option to personalise jewellery so you can choose jewellery with your initials or name on for the world to see, or you can choose to personalise jewellery to create a wonderful gift for a loved one. Engraving a personal message onto a piece of jewellery is also a great way to create a keepsake that will be treasured by the recipient.
PERFECT GIFTS FOR CHRISTMAS
Jewellerybox not only has a wide range of styles to help you find the perfect piece of jewellery but they also have some guidance about how to choose the perfect gift. Included in the guidance is advice about how you need to buy for the recipient's tastes and not your own, that you need to consider the recipient's colouring, look at the jewellery the recipient already wears and choose a piece that has meaning. This guidance is brilliant in helping you choose the perfect piece.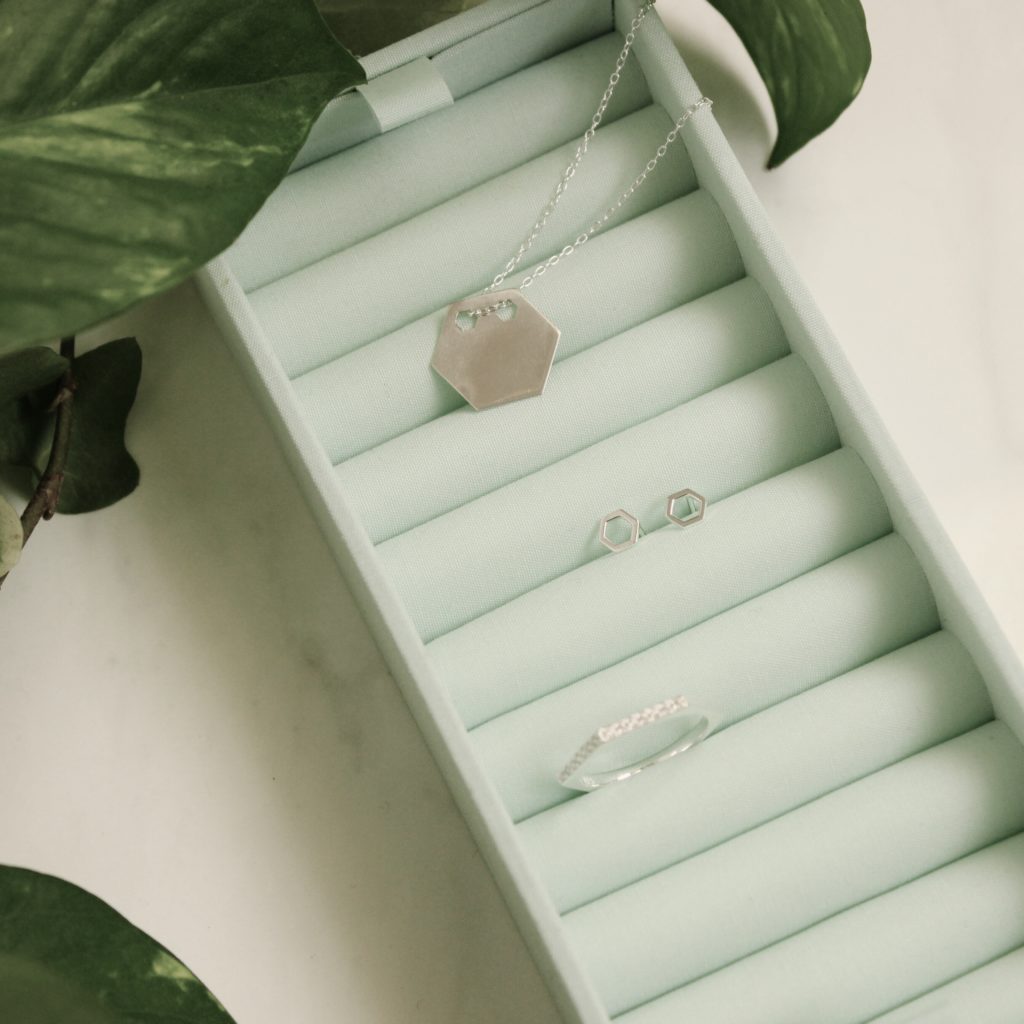 I have some earrings from Jewellerybox and they are gorgeous. They are 9ct white gold diamond cut 12mm hoop earrings and they have a simple design but are stunning. The diamond cut on these earrings is beautiful and they are a lovely addition to my jewellery collection. I wear them daily as they are perfect for work and are also versatile enough to ear in the evenings. The RRP for these lovely earrings is £19.00.
Jewellerybox has a wonderful collection of jewellery that are fantastic gifts for yourself or for loved ones.