Jillian Dempsey is a professional makeup artist who has developed a wonderful range of products that you will adore.
The Jillian Dempsey Cheek Tints are wonderfully creamy vegan tints that are long-wearing and easy to blend. They are blended with a mix of natural and organic ingredients, including omega-rich organic coconut oil, moisturising shea butter and nutrient dense bamboo stem extract.  They are available in six beautiful shades; soft pink 'Petal', coral 'Poppy', warm nude 'Sunny', deep rose pink 'Rosy', bold red 'Scarlet' and shimmering mauve 'Bloom'. All these can also be used on lips as well as cheeks. The RRP is £26.50.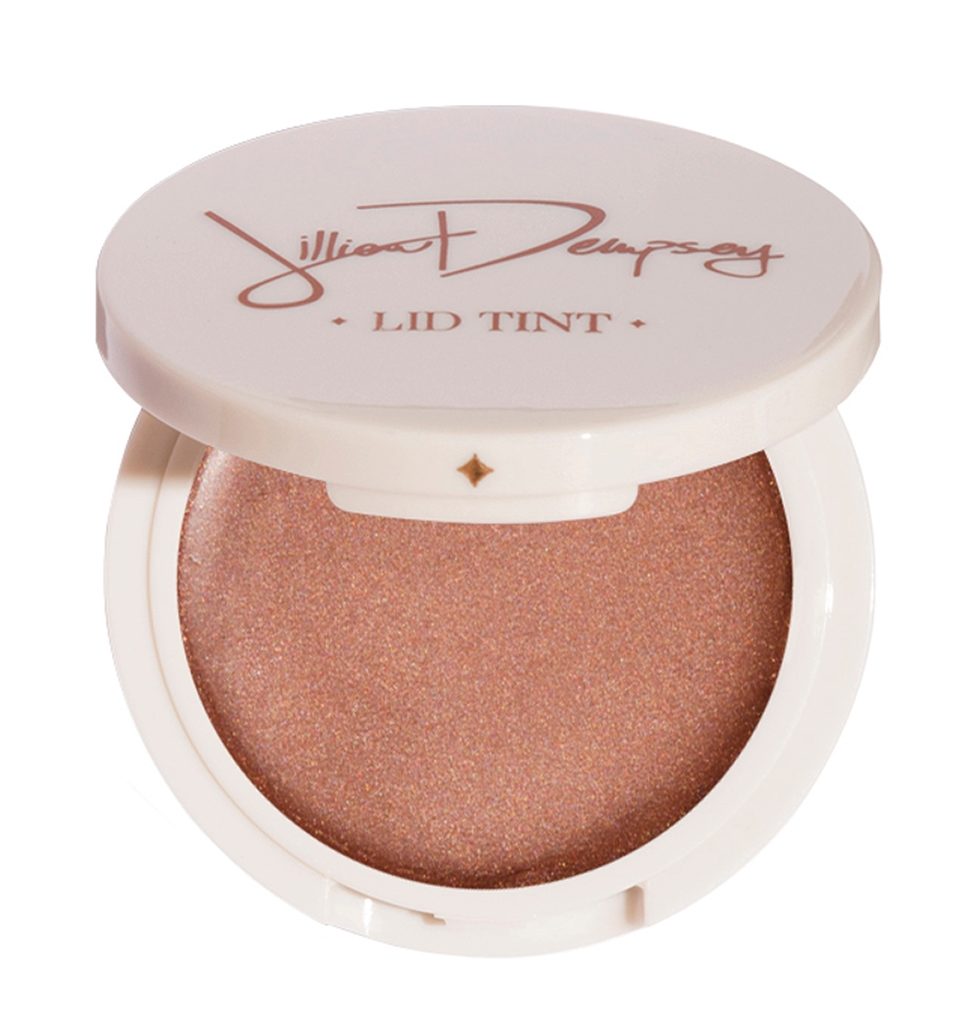 Another fabulous product are the Lid Tints. These give an instant pop and glow on the eyes. These are a fresh and easy approach to makeup. These tints can be worn alone for a natural look or mixed with eyeshadow for glossy dimension. The Lid Tints include skin loving ingredients and natural antioxidants such as sunflower seed oil, coconut oil and shea butter. The RRP is £26.50.
The Jillian Dempsey Kohl Liner is also great. These liners are made with organic jojoba, organic shea butter and marula oil to create a smooth and moisturising texture that effortlessly glides on without snagging. It also won't smudge or run once it is in place. There are 4 shades to choose from; classic 'Jet Black' and deep chocolatey 'Rich Brown' are perfect for smudged liner looks, while midnight blue-black 'Black Sapphire' and plum 'Deep Burgundy' are perfect for defined lines. The RRP is £18.50.
The Jillian Dempsey range of makeup are available from Harvey Nichols, Harrods, and www.cultbeauty.co.uk