The Mophie powerstation wireless XL is an ideal Mother's Day gift for mums who rely on their smartphone, tablet, laptop or smartwatch as this will ensure they are never out of power.
This portable wireless XL powerstation allows you to effortlessly charge your Qi-enabled devices anywhere and is so compact it will easily fit in your bag. You simply charge your Qi-enabled device by placing it on the charging surface, and with a touch of a button your device will immediately begin charging.
A 18W USB-C PD port is included with this powerstation so you can also use this to charge your wired devices at the fastest speed possible, meaning you will never have to worry about running out of power. You are also able to charge multiple devices at once by using the USB-C port, USB-A ports and the wireless charging surface.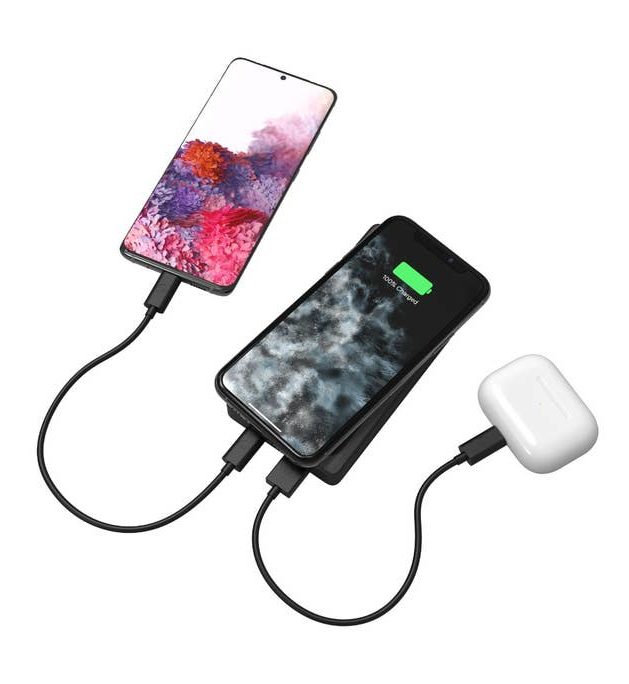 This powerstation contains a 10,000mAh internal battery and you can easily see the charging status and current battery life from the integrated four-light LED power indicator.
This wireless mophie powerstation is very stylish and is so convenient as it is easy to use and carry around. It is a gift that any tech loving mum will love as it will always give her power when she needs it. The RRP is £64.95