Making a new house truly your home is often hampered by old, unsightly radiators – which is why Sentimo bespoke radiator covers are fantastic.
Sentimo Bespoke Radiator Covers
Made-to-measure to fit any size and type of radiator (column or flat), the bespoke radiator covers are custom made at a large established Dutch metal processing company.
Offering optimal heat conduction, to ensure minimal heat loss, these outstanding covers are available in two high-quality finishes ('groove' or 'solid') and an extensive range of gorgeous colours designed to match any colour scheme and style of décor.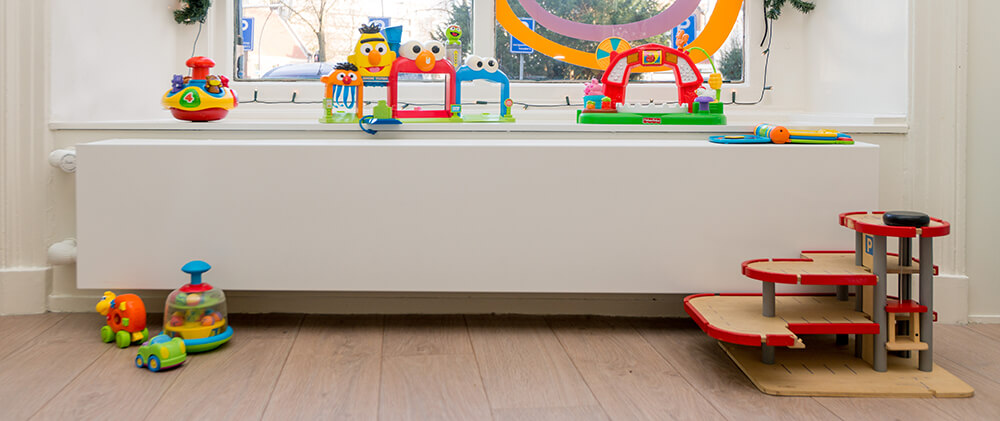 Stylish and easy to assemble & install – all you have to do is clip all parts together and attach the assembled cover to your radiator via strong magnets (so no drilling is required!) – Sentimo custom radiator covers are the perfect solution to effortlessly transforming 'ugly' radiators in living rooms, bedrooms and kitchens; bathrooms, hallways and offices into stylish focal points or having them 'blend away' into the background.
Combined with a quick & simple ordering process, competitive pricing and a 3-year warranty against manufacturing defects, this makes Sentimo's tailor-made radiator covers the ideal gift to help friends or family turn a new house into a stylish home – highly recommended!