If you want to bring the spirit of Christmas alive, then a visit to The Ideal Home Show Christmas is a must and is a great day out for all the family.
The Ideal Home Show Christmas includes over 600 companies, hundreds of free talks and brings together great ideas from a team of home experts. After visiting the show, you will be inspired to bring on-trend festive solutions for your home and be full of ideas for amazing gifts for friends and family.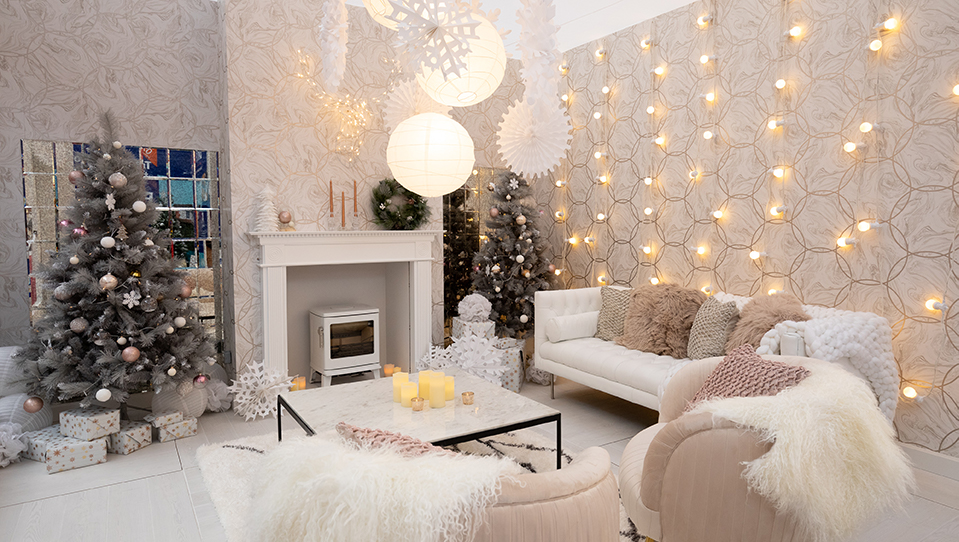 This show is the perfect way to start your Christmas shopping as it houses a huge range of exhibiting companies. The selection of Christmas hand crafted gifts, decorations, hampers and festive favourites will definitely inspire you to create a memorable Christmas this year.
The main entrance to the show sets the tone for the whole day as it is full of snow covered Christmas trees and a red Santa sleigh. There was also a stall right outside roasting chestnuts!
There is so much to do inside this show. You will love listening to the festive entertainment from the Christmas bandstand and adore looking around all the Christmas stalls. The Good Homes Roomsets are great as they showcase the latest looks for homeware and showcase the season's on-trend colours and festive decoration ideas to help give your home a magical feel this year.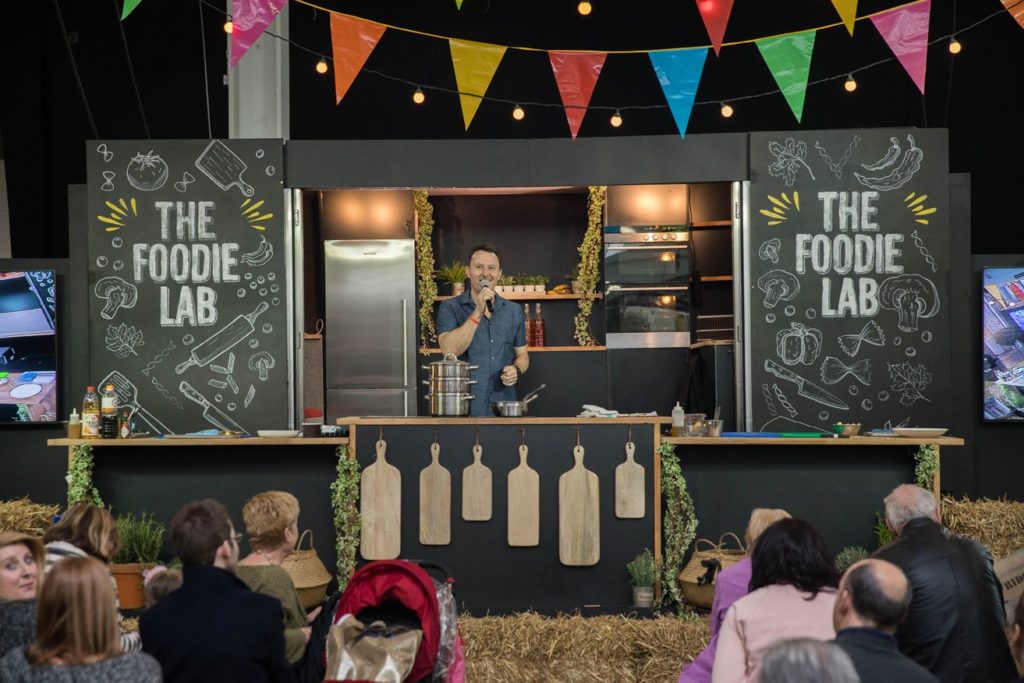 The Eat and Drink Festival is also a fantastic addition to the show. Here you can watch chefs cooking live, enjoy drinks masterclass and shop from a selection of street food vendors.
I would definitely recommend visiting the Ideal Home Show Christmas as it's a wonderful day out and you can pick up some lovely ideas for your home and for Christmas gifts.